In honor of Frankie Linsky, we will be donating to the National MS Society for every new client that enrolls.
Nine years of training with Quinn has convinced me that it is far better to focus on maintaining good health than struggling to regain it.  Quinn has kept me healthy and strong with training programs that are never routine; always challenging.  I know I can't prevent aging but I sure can delay the onset of dysfunction and extend my enjoyment of life by training for life.

I have been working out with Q as my trainer for a year, three times a week.  I wanted to feel healthier and stronger, and I have accomplished both goals.  This summer was the first time in years I have been able to wear a bathing suit at the beach without feeling miserable.  Q is a great trainer; he's patient and tough.  I highly recommend him to anyone who wants to be in better shape and sleep better, too.

I have trained with Q since 2012. In that time, I have not only felt better, but look better as well. There is such a positive vibe at the gym that most workouts are stress free. The gym has a family atmosphere like no other gym I have been to before. Q sets up all the workouts so that once you are there, you only have to do what is asked of you. I highly recommend training with Q at Vitality Fitness.

Q worked with me through two pregnancies and now I'm in the best shape of my life even in my 40's. The atmosphere at Vitality is so comfortable and relaxed, that it feels like family. No matter how my day begins I always leave in a great mood and ready to take on the day. I couldn't imagine working out anywhere else. The workout is personalized to suit you and your body!

Q is a great motivator. He keeps the work outs interesting and fun. I tried working out on my own and wouldn't do the tough stuff that Q gets me to do.

I have worked with "Q" Harold Quinn for 6 years. I am a 68 year old man who 3 years ago had a major skiing accident breaking both femurs, a tibia and had 2 eye strokes, causing partial blindness in my right eye. "Q" has been a major part of my rehab and recovery. . He has been there for me the whole time, knowing when to encourage, when to push and when to take it easier.  Today I am probably in better shape than I was at 16. I couldn't have done it without "Q" and I thank him everyday for it.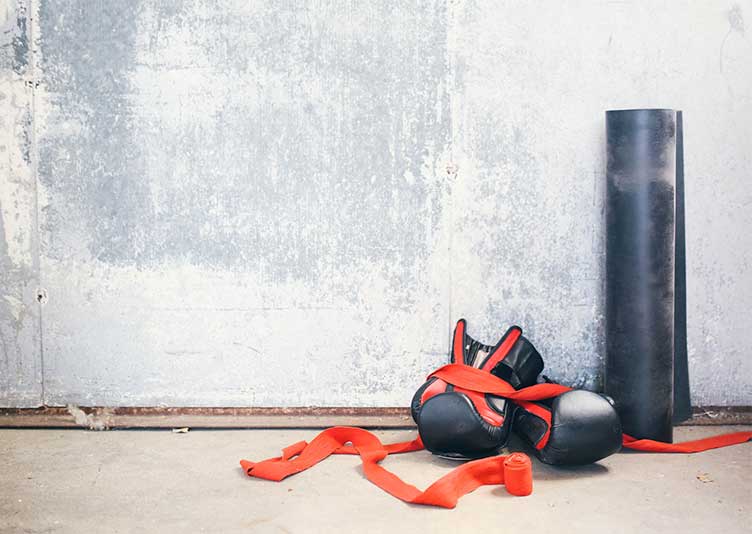 PERSONAL TRAINING
PROGRAMS
Programs include after school workouts for middle and high school aged kids, comprehensive training programs for adults, and fitness training consulting sessions.
QSC KIDS TRAINING AND CONDITIONING PROGRAM
PER SESSION PROGRAM
FLEX-TRAINING
Follow me on Instagram for workout inspiration and shots from our awesome group fitness sessions.