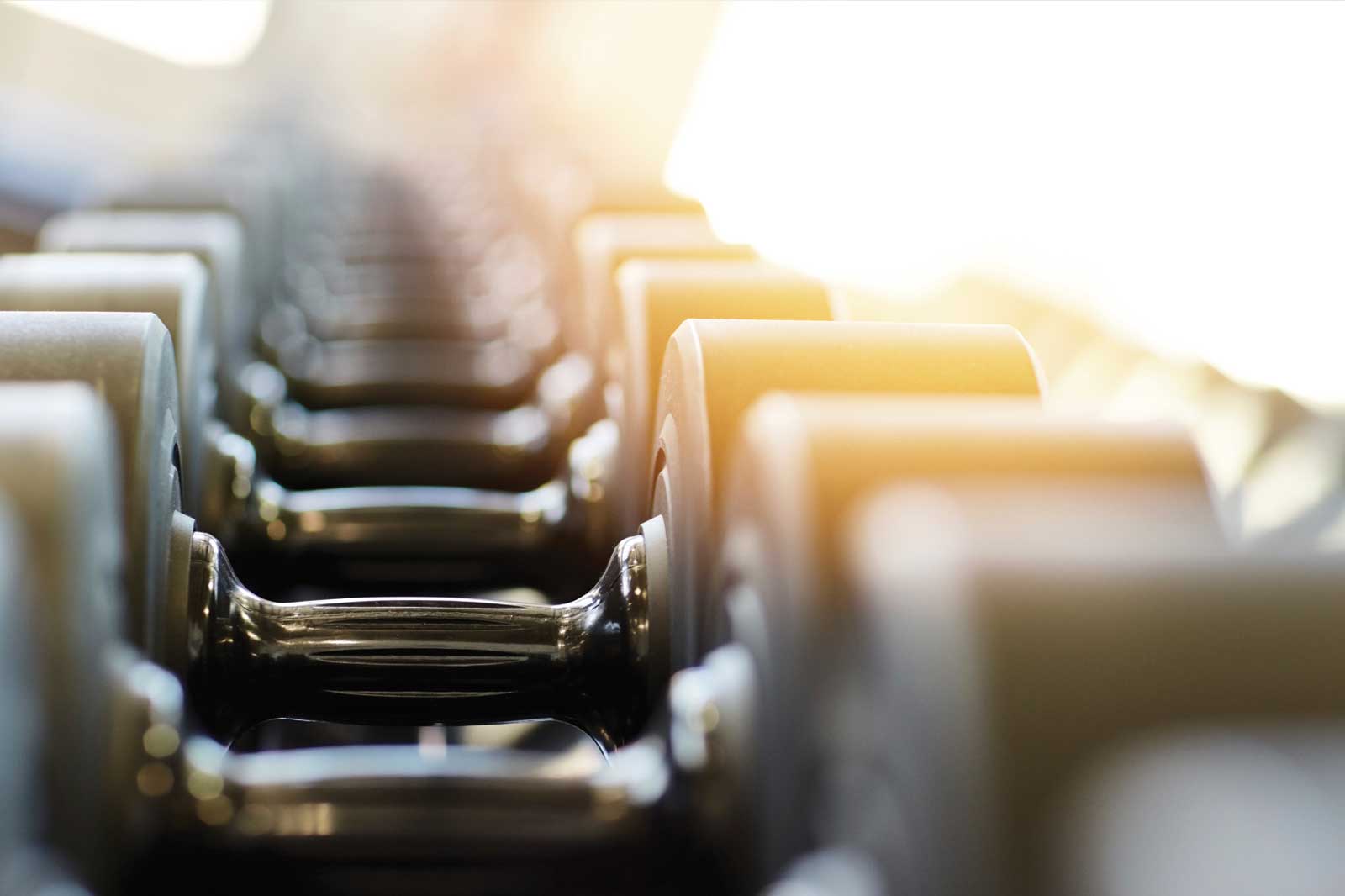 Pricing
Flex-Training Program
$360
Per Month
Register
Fitness Training with a Flexible Twist Just let Q know your planned schedule at the beginning of the week, and he will customize the workouts around your work.
Unlimited monthly training
Personalized workout plans
Training Per Session Program
$40
Per Session
Register
Looking for something with a little more personal control? Buy a 10 session package and use them up whenever you choose.
Buy 10 session package
Train when you choose
Personalized  workouts
Family Training Program
$600
Per Month
Register
Interested in having the whole family working out?  The QSC Family plan is one price for the entire family (immediate family only).
Unlimited training for each member of the family
No limits on family size
QSC Kids Training Program
$100
Per Month
Register
With a focus on fun with a purpose and proper technique, your kids will have an enjoyable experience without breaking the family budget.
3 days of training per week
Fun workouts made for kids